Published on April 12, 2016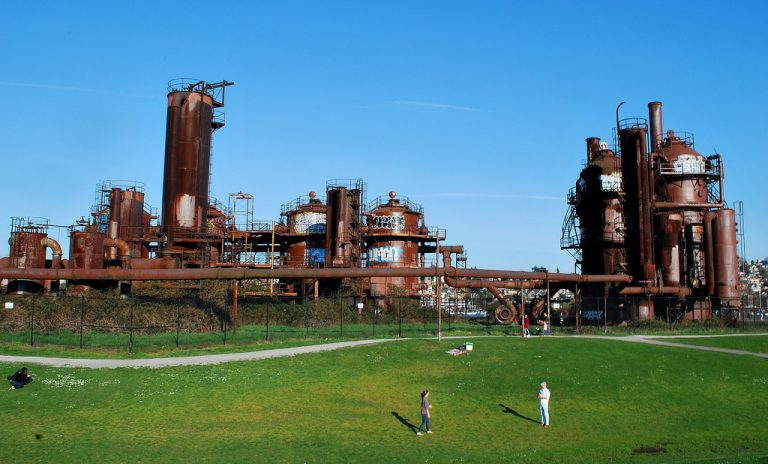 Tune into KCTS9 at 8:00pm to see the premier of 10 Parks that Changed America. Two of Seattle's great parks made the list for this interesting look at the influence parks and public spaces have had on America. A packed house at Architecture Hall saw a preview a few weeks ago and it's great! Our very own Thaisa Way along with fellow UW Landscape Architecture department professor Iain Robertson are both featured!
Learn more about this PBS special.