Published on June 4, 2020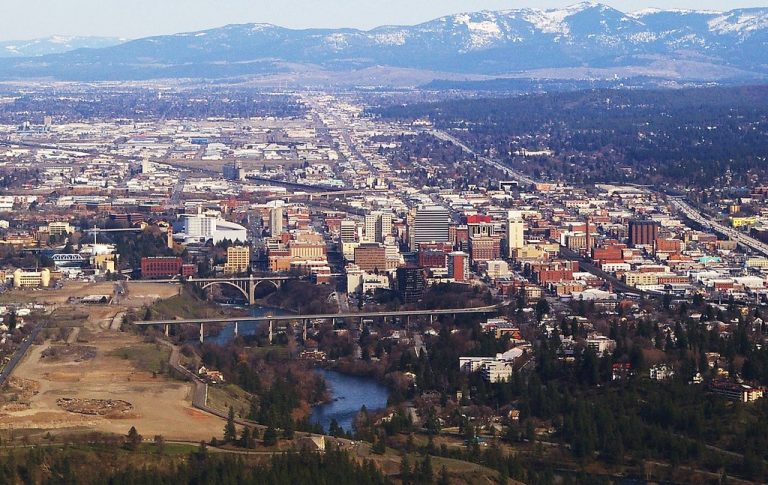 Beth and Larry Belcher found the perfect home in Spokane, but it wasn't easy.
The couple was aware of Spokane's housing market dynamics: low inventory, rising prices and high demand. But they didn't expect to overcome an additional hurdle of searching for a home during a pandemic.
"Looking for homes during COVID-19 was a little more difficult, but it helped to have sellers who were receptive," said Beth Belcher, adding the seller allowed them to tour the home, one person at a time, wearing a mask, gloves and booties. "The home we found is in an incredible area and it's everything we wanted."
The Belchers are among several homebuyers who had to adjust to the "new normal" of the real estate market brought on by COVID-19, which hit at the peak of the spring homebuying season.
Nationally, home prices are projected to decline slightly by the end of 2020. Buyer demand is expected to seesaw throughout the year and low inventory will persist, according to Realtor.com.
While mortgage rates are favorable, qualifying criteria will be tougher than in recent years as lenders seek to protect against risks amid economic uncertainty. Some lenders are requiring larger down payments in addition to higher credit scores, said James Young, director of the Washington Center for Real Estate Research at the University of Washington.
That scenario puts first-time homebuyers in a predicament because they will continue to compete with cash buyers, such as retirees selling their homes in higher-priced markets and using the equity to purchase a home in a more affordable area like Spokane, Young said.
Continue reading at The Spokesman-Review.
Originally written by
Amy Edelen
for
The Spokesman-Review
.