Published on December 20, 2016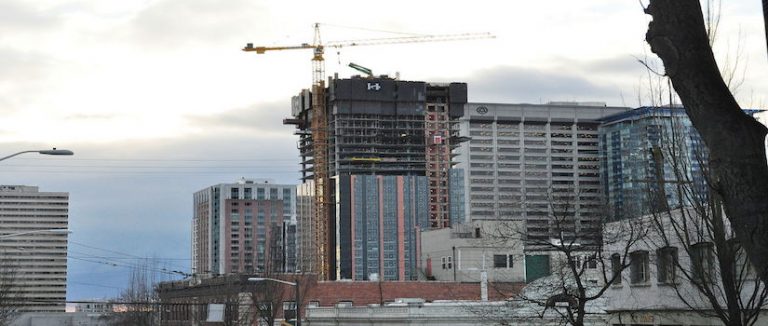 How Seattle's development is impacting your health and, more specifically, your ears is not something being taken into account by city leaders, according to a University of Washington professor. And changing an ordinance that mutes construction's noise pollution to match other cities from around the country might be a potent elixir, he says.
Eliot Brenowitz, a professor of psychology and biology at UW, co-authored a piece for Crosscut that says Seattle residents are "being exposed to some of the most chronically high noise levels from construction of any city in the nation." And while he is concerned, he told KIRO Radio's Jason and Burns that the title of the Crosscut piece, "Seattle's construction noise is out of control — and deadly," is not what he had in mind.
Continue reading at KIRO7
Originally posted at
KIRO7
by
Eric Mandel