Published on June 30, 2022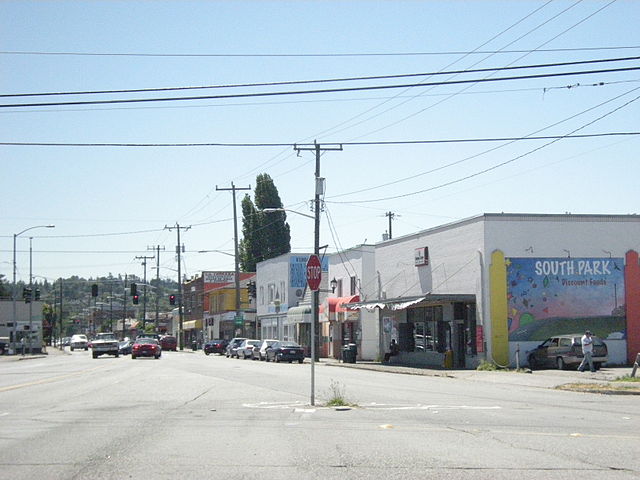 Approximately 265 pediatric deaths occurred as a result of injury or violence in Washington state in 2020. A team of researchers from the University of Washington and hospitals around the state are collaborating on a new Population Health Initiative-funded pilot project, "Residential Segregation and Pediatric Injury and Violence in Seattle, Spokane and Tacoma," to better understand risk factors to these deaths. Leading the team is Chelsea Hicks, PhD, MPH, a T32 postdoctoral fellow at the Harborview Injury Prevention & Research Center, who, with collaborators, is seeking to determine the relationship between residential segregation, the built environment and pediatric injury and violence in major areas of Washington state to inform mitigation efforts tailored to the needs of specific communities.
To determine this association, Hicks and her team – which includes UW faculty and fellows from the School of Medicine, School of Social Work and College of Built Environments – plan to create a conceptual framework that pieces together the relationship between built environments and residential segregation and pediatric injury and violence exposure.
Continue reading at UW Population Health.
Originally written for UW Population Health.