Published on January 8, 2021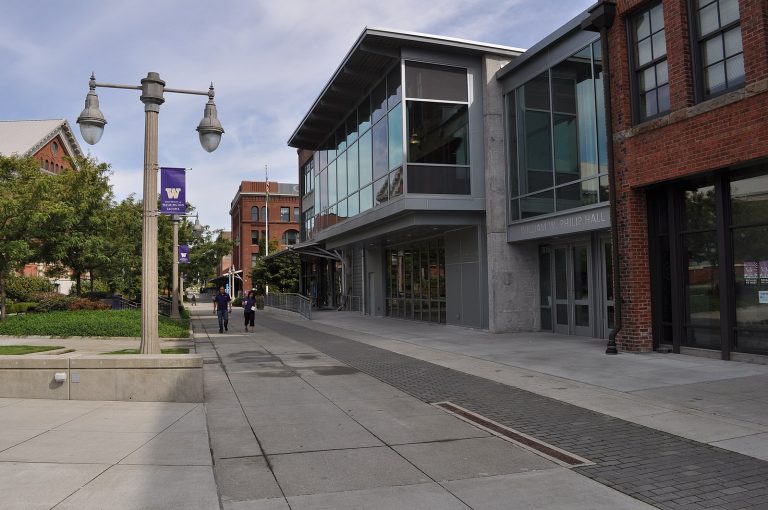 When Eric Seiler started looking to buy a house near Spanaway at the height of this year's coronavirus lockdowns, he thought he might find a buyers' market. Instead, Seiler and his fiancée started on a home search that involved making at least 15 offers on homes, only to be beat out by other buyers.
"There were a couple where we offered $15,000 over asking price and our offer was beat by $20,000 or $30,000," Seiler said. "Just ridiculous shifts in cost versus asking price."
Eventually, the couple found a three-bedroom house with a yard for their dog, Luna. They paid $375,500, about $20,000 over the listing price.
"It was a far more competitive market than I thought it would be," Seiler said.
As home shoppers jostle for few houses at high prices in Seattle and Tacoma, some are looking farther south instead.
Spanaway, an unincorporated area just east of Joint Base Lewis-McChord, was the most competitive place in the country to buy a home this year, according to the online brokerage Redfin. Of Redfin's 10 most competitive cities this year, six are in Washington state. The company calculates its "Compete Score" based on measures that include how the final sale price compares to the list price and how long homes are on the market. Price increases can bring a threat of displacement for longtime residents. If current trends continue in Spanaway, the area could be "in the early days of a story we've seen play out in Seattle and Tacoma," said Anaid Yerena, assistant professor in the School of Urban Studies at the University of Washington, Tacoma.
To stave off displacement, Yerena said local governments should consider policies to incentivize community land trusts or housing built by nonprofit organizations like Habitat for Humanity.
Continue reading at the Seattle Times.
Originally written by
Heidi Groover
for the
Seattle Times.