Published on September 23, 2020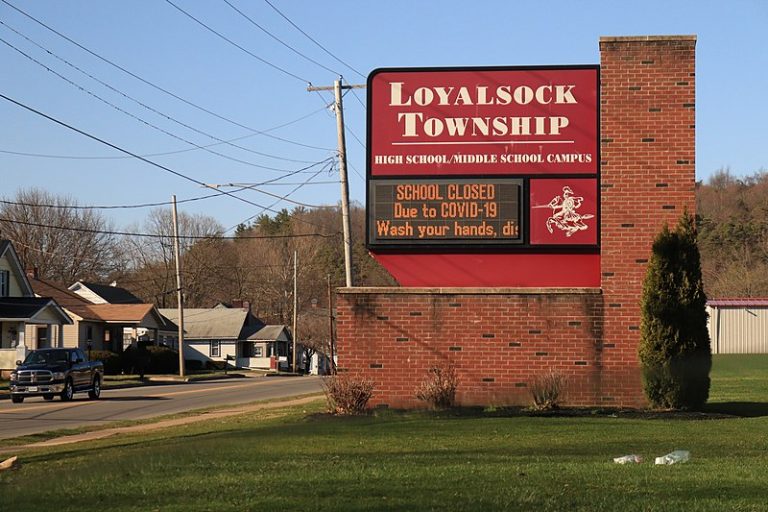 Regina Elmi is the executive director of the Somali Parent Education Board. Ann Ishimaru is associate professor of education at the University of Washington. The authors wrote this piece along with 10 other African American, Somali, Latina and Vietnamese parent leaders from the Renton, Federal Way, Kent, Highline and Seattle school districts.
Thousands of families and caregivers in King County are anxious as schools operate online. In recent months, we've experienced the devastation of COVID-19 and a summer of reckoning with anti-Black racism sparked by the killings of Ahmaud Arbery, George Floyd, Breonna Taylor and the shooting of Jacob Blake.
We also see racial inequities deepening in our schools. As difficult and heartbreaking as this time has been, many families in BIPOC (Black, Indigenous and people of color) communities have been mobilizing and finding creative ways to support and educate their children.
As the new school year approached, we came together to summarize the conversations we had with other families of color and issue a call to action: Learn from and work with families of color to change how we do school.
Families are keenly aware COVID-19 has hit Black, Indigenous and Latinx communities far harder than others, including children. Even with food and economic insecurities and the necessity for some to continue low-wage jobs that are deemed essential, families of color told us they are prioritizing their children's health by keeping them learning at home, rather than in school buildings. But too many feel the responsibility for educating their children has fallen to them alone.
One Somali mother said districts should be honest and tell parents it's their responsibility to educate their child now. Individualistic solutions, such as learning pods, created by the privileged can reinforce inequities. We need collective, systemic solutions. And one size is not going to fit all.
Continue reading at The Seattle Times.
Originally written by Regina Elmi and Ann Ishimaru for
The Seattle Times
.