Published on September 19, 2017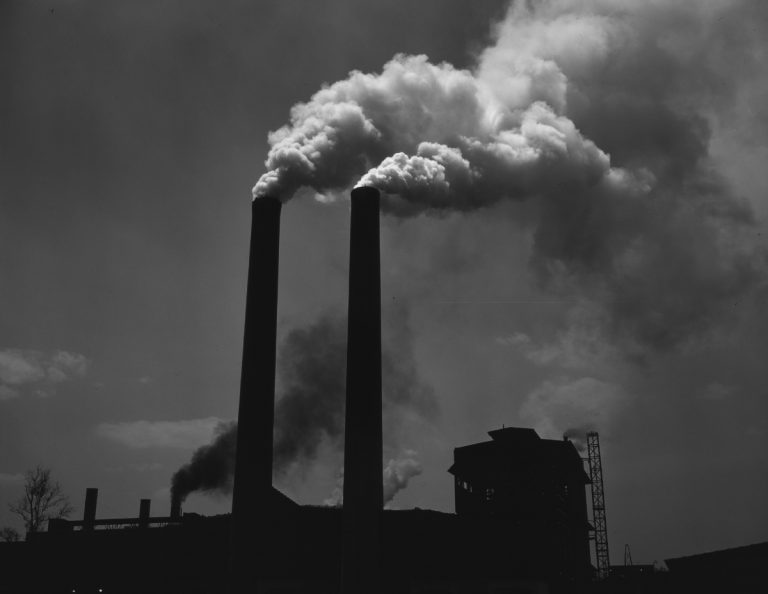 A new nationwide study finds that the U.S. has made little progress from 2000 to 2010 in reducing relative disparities between people of color and whites in exposure to harmful air pollution emitted by cars, trucks and other combustion sources.
The groundbreaking study led by University of Washington Professor of Civil and Environmental Engineering Julian Marshall estimated exposure to outdoor concentrations of a transportation-related pollutant — nitrogen dioxide (NO2) — in both 2000 and 2010, based on neighborhoods where people live. It found disparities in NO2 exposure were larger by race and ethnicity than by income, age or education, and that relative inequality persisted across the decade.
Continue Reading at UW News
​Originally posted on
UW Today
by
Jennifer Langston