Published on July 5, 2018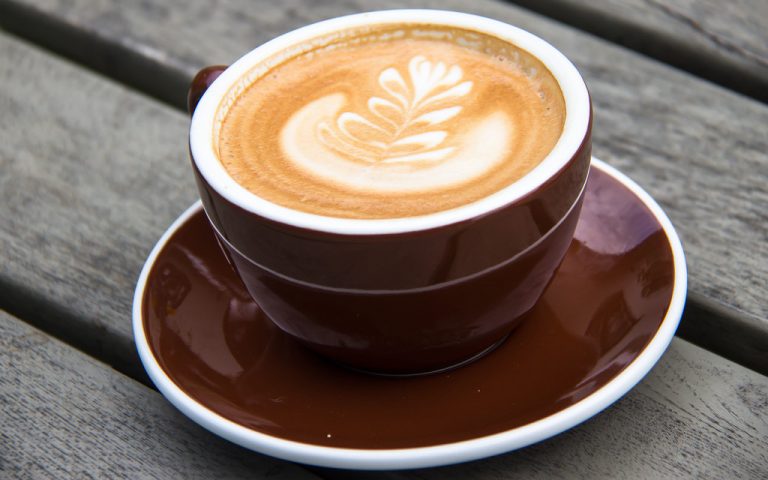 Suicide is the 8th leading cause of death overall in our state. It's a horrific reality that touches all ages – including teens, but there is a unique place where teens are finding help with not only suicide prevention, but any struggle.
"I can never figure it out on my own," said 16-year-old Aidan Sullivan.
Aidan is sitting at a window seat table with Kristen Zuray, founder of the Youth Trail Coffee Home. She meets with Aidan once a week, and on Wednesday, they're talking about understanding his personality and why it's important for teens to have a safe space. The coffee house in North Bend is that space for a number of Snoqualmie Valley teens. They serve up lattes, but with a shot of value, love and hope.
"We hear you, we listen to you," Zuray tells Aidan.
This place is for teens.
"We just want this to be the hub here," said Zuray.
Continue reading at Komo News
Originally posted on
Komo News
by
Michelle Esteban