Published on February 5, 2018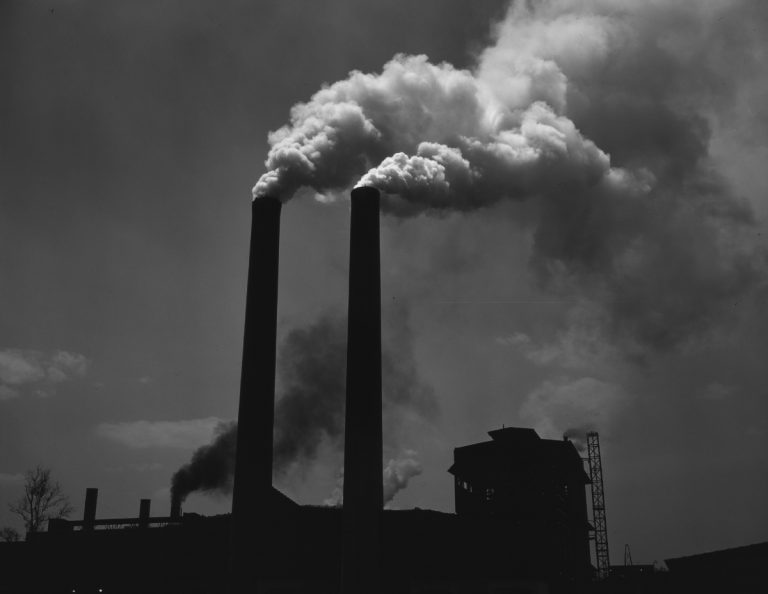 The struggle for environmental justice in low-income and Black communities continues. This is most certainly the case in Orlando, Florida. In the heart of one of the premier tourist destinations in the United States, the theme park capital of America, the residents of a historically Black community are having trouble breathing due to air pollution — reflecting a nationwide problem.
The community in question is the predominantly Black neighborhood of Parramore in Orlando, Florida, one of the city's poorest communities, as HuffPost reported. The Griffin Park federal housing project is completely boxed in by highways — Interstate 4 and State Road 408 — and air pollution from over 300,000 cars per day. Trees that would have protected against the noxious fumes of automobiles have been cut down. In Parramore, once a thriving Black middle-class area founded in the 1880s, years of railroad and highway construction, segregation and relocation of residents to Griffin Park have surrounded the community and exacerbated the environmental issues it faces.
As the Orlando Sentinel reported, "Griffin Park is a planner's nightmare — a neighborhood encircled by roads and subjected to noise and pollution 24 hours a day. From a historical standpoint, it's unsurprising." The median household income is now $13,613, and childhood poverty is 73 percent, with many children suffering from chronic health problems. Residents suffer from cancer, asthma and other respiratory conditions, and have urged officials to pay attention to their environmental health concerns. City authorities say they will conduct a health assessment of the area in the next five years as part of a beautification plan that is set to include green spaces.
A study released in 2017 by University of Washington researchers found that little progress has been made in bridging the gap between the exposure of people of color versus whites to harmful air pollution from combustible sources. The study, which examined levels of the transportation-related pollutant nitrogen dioxide (NO2) between 2000 and 2010 found that disparities in exposure was greater based on race and ethnicity than by age, education and income.
Continue reading at Atlanta Black Star
​Originally posted on
Atlanta Black Star
by
David Love