Published on November 18, 2021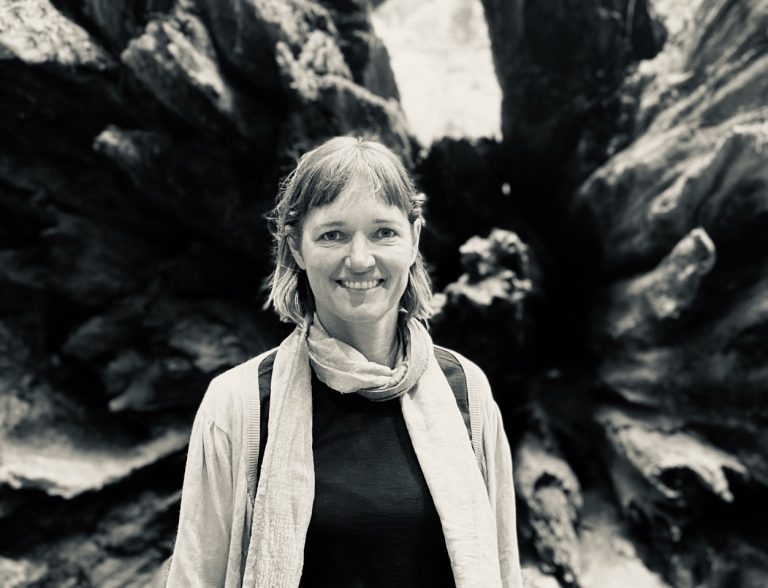 On Monday, December 6th, 2021, Gina Ziervogel Associate Professor in the Department of Environmental and Geographical Science at the University of Cape Town, South Africa, joins Urban@UW and CBE to discuss the route she has taken over the last 20 years as a geographer working on climate change vulnerability and adaptation, urban governance, and social justice.
In this 90-minute presentation and conversation with Urban@UW Faculty Director Rachel Berney, Ziergovel will reflect on her professional journey, which began working in rural areas and looking at how climate information might be used, and has evolved to focus on urban areas and multi-level governance, as she seeks to understand how citizens and government may better collaborate around issues of urban climate adaptation and resilience. Ziergovel has worked collaboratively with local government and NGOs, exploring how to build engagement on issues of flooding and drought, while addressing social justice. She will explore her work and strong interest in both transformative and transdisciplinary methods.
Ziervogel's research focuses on climate change adaptation and development across scales from the household to municipal level with a focus on urban water and resilience issues. She is particularly interested in transdisciplinary approaches to address the governance of urban adaptation and social justice. She serves on the City of Cape Town's Water Resilience Advisory Section 80 Committee, is an IPCC 6th Assessment report author on the Cities chapter and has published widely. She is currently in the US at University California Santa Cruz on a Fulbright for 6 months until December.
Register for this Urban@UW event here.
Ziervogel's visit to the University of Washington is made possible with support from the UW's Center for Studies in Demography & Ecology. The December 6th Urban@UW and CBE event follows Ziergovel's virtual CSDE Seminar on Friday, December 3rd, titled "The importance of community-generated data for urban resilience: Reflecting on water stories from Cape Town, South Africa".
Learn more about Ziervogel's CSDE Seminar here.