Published on October 28, 2020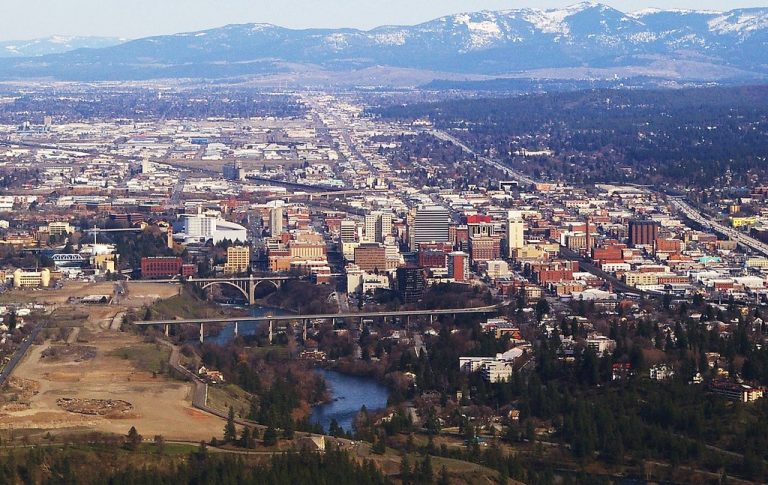 The coronavirus pandemic is accelerating a growing trend of out-of-area buyers and remote workers moving to Spokane in search of a better quality of life and affordable housing, real estate experts said at the Association of Washington Business Housing Forum Virtual Series earlier this week.
Part of the housing demand is coming from retirees, who are downsizing from homes in larger metro areas, taking the equity and purchasing properties in midsize markets like Spokane, said James Young, director of the University of Washington College of Built Environments' Washington Center for Real Estate Research.
Remote workers – some of whom are first-time homebuyers – are also realizing they can leave Seattle and buy larger homes in Yakima or Spokane where they can save money, Young said.
"You've got the trend of older people moving and trading down, which was happening. Then, you've got the same trend of people moving to the rural areas because it's more affordable," he said during the virtual presentation Tuesday. "So those two things are combining to create kind of a perfect storm."
More than two years ago, Spokane was considered affordable for first-time homebuyers. Now, a home would need to be priced about $181,000 to be considered affordable for a first-time homebuyer, according to a housing affordability index from UW's Washington Center for Real Estate Research.
Affordability fell by more than 7% year-over-year in Spokane partly because of high housing demand, Young said.
Continue reading at The Spokesman-Review.
Originally written by
Amy Edelen
for
The Spokesman-Review
.