Published on December 29, 2022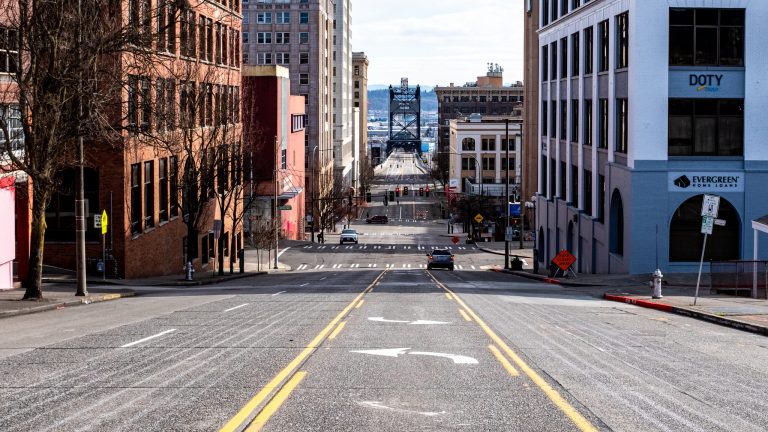 Starting in 2023, the City of Tacoma and UW Tacoma will host community conversations on homelessness. The council approved $20,000 on Dec. 20 from its contingency fund to sponsor the conversations. The conversations will be focused on immediate actions to address homelessness and coming up with solutions to housing and supportive services.
John Burkhardt, communications director at UW Tacoma, said in an email that as an urban-serving campus, it is vital to the university that its students continue to enhance their learning and contribute their ideas through meaningful engagement with real-world challenges.
Continue reading at Tacoma News Tribune.
Originally written by Liz Moomey for Tacoma News Tribune.