Published on July 15, 2021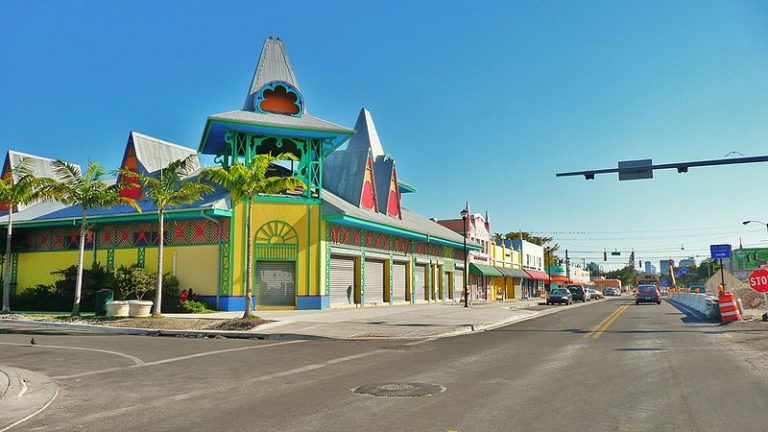 As the climate changes, everyone is feeling the heat. A historical heatwave continues to rage across the western U.S., while in Miami, the heat index—which accounts for heat and humidity—was higher in June than in any month since August 2015. It's not just a nuisance. Extreme heat contributed to the deaths of around 12,000 people in the U.S. each year between 2010 and 2020, according to a study by the University of Washington—more than any other extreme weather event. By 2100, the annual toll could be as high as 97,000.
In cities, though, how you experience all of those impacts depends on your race and your zip code. According to a study published in the journal Nature in May, Black and Hispanic residents of U.S. cities are around twice as exposed as white people to the "urban heat island effect"—where paved streets and buildings absorb more heat than grass and trees would, driving the temperature up compared to surrounding areas. People living below the poverty line are 50% more exposed to the heat island effect than wealthier people.
Continue reading at Time. 
Originally written by
Ciara Nugent
for 
Time.