Published on October 15, 2020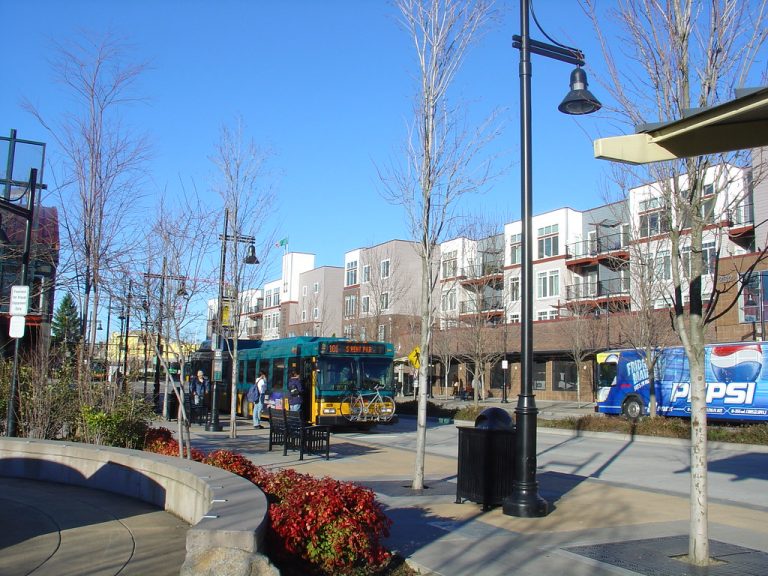 A $400 million proposal to house 2,000 people who have been chronically homeless in King County through a new sales tax is losing millions of potential dollars as suburban cities adopt their own version of the tax instead.
So far, Issaquah, Renton, Kent, Snoqualmie and Covington have voted to adopt their own .01% sales tax, a mechanism authorized by state legislation if the county had not already adopted its own .01% tax by a Sept. 30 deadline. Next week, North Bend is preparing to vote on whether to do the same.
The result is an estimated loss of $18 million, or nearly 13%, from the county's projected revenue from the tax for 2021 and 2022 alone.
King County Executive Dow Constantine revealed the proposed tax as part of his biennium budget in late September. The plan would raise $400 million in bonds against the tax to create permanent supportive housing quickly for a county with the third-largest homeless population in the country. Instead of building the housing from scratch, the plan would have the county buy up existing motels and assisted nursing facilities to convert into housing with social supports.
For Constantine's plan to pull through, all 39 county cities would have had to hold off on implementing their own taxes. But several are deciding to levy the tax anyway after months of rising tension between the county and suburban cities over homelessness strategy.
Suburban cities squared off against Seattle officials in the creation of the Regional Homelessness Authority last winter as politicians vied for power on the authority's governing board. And after the pandemic broke out, some cities resisted the county's emergency effort to put people living homeless into local hotels and motels.
Initial findings from a study on the hotels led by Gregg Colburn of the Runstad Department of Real Estate and Rachel Fyall of the Evans School of Public Policy & Governance concluded that it slowed the spread of COVID-19 among the homeless population and reduced conflict in shelters.
Continue reading at The Seattle Times.
Originally written by
Sydney Brownstone
for
The Seattle Times
.