Published on July 1, 2021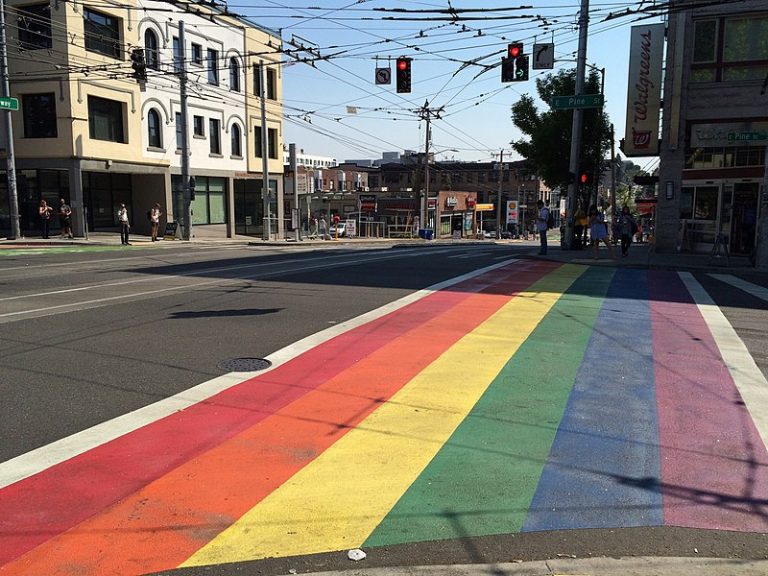 As an urban historian, Manish Chalana studies how cities, and neighborhoods within cities, retain their character in the face of change.
How, he says, "neighborhoods remember themselves."
An associate professor of urban design and planning at the University of Washington, Chalana has researched cities around the world, how development can alter the face and fabric of a community, and the role governments can play in the process.
In the Capitol Hill neighborhood of Seattle, which grew to be the center of the city's LGBTQ community after World War II, Chalana has written about the designation of a "conservation overlay district" in the Pike Street/Pine Street corridor. The city design regulations stipulate how, for example, the facade of an older building can be retained at the base of a newer, taller structure.
As the city has encouraged higher densities, the influx of development on Capitol Hill over the past decade has meant higher rents, for residents and businesses alike. The area has become more affluent, with fewer of the modest and "gritty" establishments that were more common in the 1990s and even early 2000s, and newcomers may not always see it as primarily a gay neighborhood, Chalana said. Meanwhile, LGBTQ communities are growing in other areas, such as West Seattle and Tacoma.
Continue reading at UW News.
Originally written by 
Kim Eckart
 and 
Kiyomi Taguchi
 for
UW News.