Published on June 7, 2016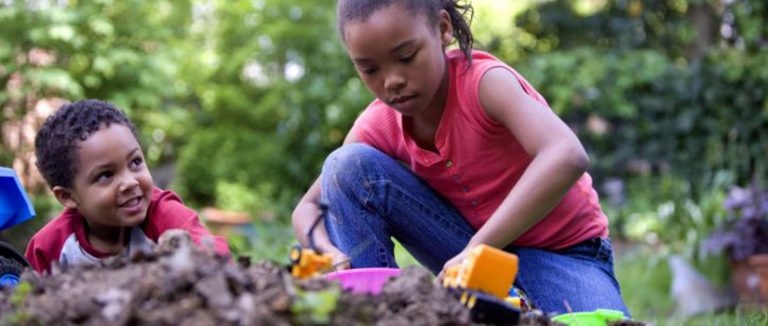 Mental illnesses and mood disorders are more prevalent in urban areas partly due to reduced access to nature, according to a new study.
Researchers probed the rising tension between the critical role of urban areas and these cities' debilitating aspects that disconnect people from nature – and even raise mental illnesses.
"There's an enormous amount of disease largely tied to our removal from the natural environment," warned study author Peter Kahn of University of Washington, citing that children in megacities grow up without seeing stars and achieving feelings of "awe, restoration and imaginative spark" from it.
In their perspective study, Kahn and Terry Hartig from Uppsala University in Sweden pointed to signs that cities can cause emotional and mental strain on their residents.
The little or no contact with nature is creating so-called "environmental generational amnesia," coined by Kahn to describe how new generations are concocting new ideas of what is "environmentally normal" based on their childhood experiences.
Continue reading at Tech Times.
(Originally published by Tech Times and Katrina Pascual)