Published on April 5, 2022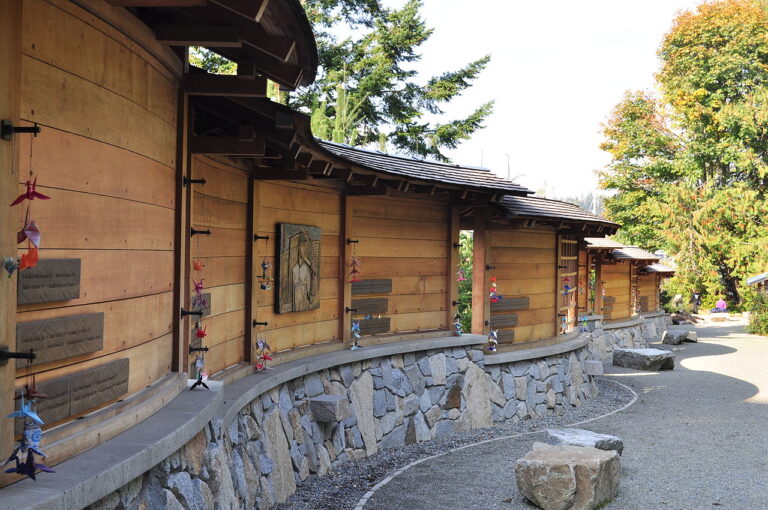 Sometimes the only way forward is to look back.
This week marks the 80th anniversary of the first removals of Japanese Americans from their homes on the West Coast. Starting with 227 residents of Bainbridge Island on March 30, 1942, women, men and children were forced to leave their jobs, schools, homes and the lives they knew for an uncertain future. By the end, 120,000 Japanese Americans — two-thirds of them U.S. citizens — would be incarcerated in desolate camps in remote regions primarily in the Western interior during World War II.
Today, President Franklin D. Roosevelt's Executive Order 9066 and the mass incarceration of Japanese Americans is widely seen as one of the country's grossest violations of civil liberties. But in the years leading up to it, the U.S. media's anti-Japanese fear mongering, racism and war hysteria created a rationale for the suspension of civil rights that was accepted by the public.
A rare number of media outlets — most notably the Bainbridge Island Review — took a principled stand against incarceration. Others, including The Seattle Times, did not. Eight decades later, Seattle Times Publisher Frank Blethen called that decision a "low point" in the paper's history.
Today we launch a project called A1 Revisited, scrutinizing our coverage of historic moments — starting with the day Japanese Americans were forcibly removed from Bainbridge — to begin to be accountable for the impact of past mistakes on our region.
Vince Schleitwiler, a fourth-generation Japanese American in Seattle, teaches Japanese American studies and comparative studies at the University of Washington. His own family history illustrates the hypocrisy of the U.S. policy of treating Japanese Americans as enemies.
"I have German American family who were not incarcerated during World War II. My grandfathers on both sides of my family served in the military, but only one served while his family was in camp," Schleitwiler said.
"We can recognize how media coverage built either a political will to incarcerate Japanese Americans, or a sense of its tragic inevitability … It had to be built," he said. "The reason people are interested in this now is because they see it happening again," he said, citing the incarceration of migrants and the mass incarceration of African Americans as events today that people believe are natural or inevitable.
Continue reading at The Seattle Times. 
Originally written by Naomi Ishisaka for The Seattle Times.